RESPONSIVE
We respond to an average of 22 calls per month. We are there to help support our Brothers and Sisters at Chittenango FD and Bridgeport FD
OUR VEHICLES
We range from 2 Engines, a Heavy Rescue,
an EMS Squad Car, and a Brush Fire Pickup
EDUCATION
We are here to help train one another as well as educate our fellow community
SO YOU WANT TO LEARN MORE?
Duty.
Honor.

Community.

Bravery is being the only one who knows you're afraid. It is with HONOR that we take upon this DUTY to serve our COMMUNITY. Do you have what it takes? Volunteer today!
Dennis "Howie" Simmons
Chief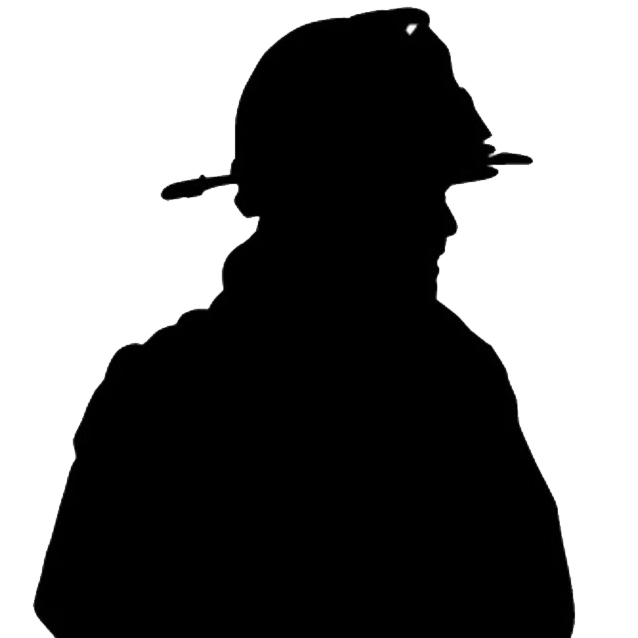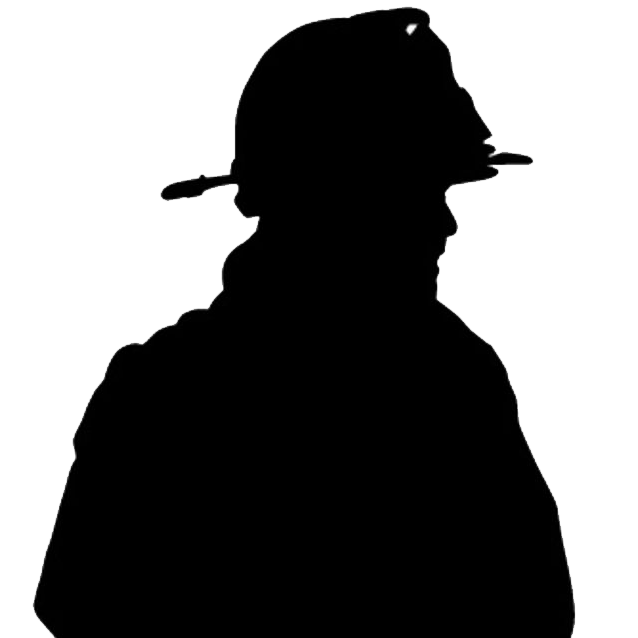 Tim Flynn
Assistant Chief
Marcus Todd
Station Chief
Latest News
Check back here frequently to learn about the different ways we serve our community, and any updates the Company has to put out there about our progress.
Storage for the 19-20 winter season is officially full! Thank you for your help and support each year! We will be ready to take out all vehicles starting in April,[…]
Read more
Contact us
With the Internet spreading linke wildfire and reaching every part of our daily life, more and more traffic is directed to websites in search for information.